Welcome to Cheryl Susman ADHD Coaching!
Coaching is a partnership where we close the gaps between where you are now and where you want to be. While safely examining areas where you feel stuck, we set achievable goals so you can give new life to your productivity, follow through with reliability, and show up as your best self. I support you in understanding the nature of ADHD and its impact on your quality of life. Together we create structures, and strategies to you move forward towards a fuller and more satisfying life.
Meet You Where You Are
Use curiosity, be consistent, stay calm
Finding less chaos and more harmony starts with us. We tend to look for ways to fix ourselves and our kids. Rather than fixing, I've found that the best way to bring new vitality into our lives and our families is by setting expectations for ourselves and our children that are in alignment with where we are now. This way we meet ourselves and our children where we are now and raise our expectations where we be can be successful, one step at a time.
Re-frame into Strengths
Set priorities, manage emotions, parent positively
We work together to view yourself and your child in terms of your strengths. We adjust your lenses to help you reframe the things that drive you crazy into strengths that can be the greatest gifts.
Build Resilience
Increase motivation, let go of judgment, enhance family time
As your partner we collaborate to let you and your child experiment, and even fall sometimes, without judgment. You and your child build resilience as your family becomes keen observers, learning from your experiences.
Assistance in Understanding
Prioritize, problem-solve, motivate
If you are a parent or adult who lives with ADHD, chronic disorganization or distractibility, you may feel lost, lonely, and confused and ask yourself some questions. Perhaps as you learn more about your child's symptoms, you begin to recognize similar patterns in yourself.
If any of these sound like you, you may benefit from our partnership:
I'm tired of managing my challenges on my own.
I'm constantly in crisis mode.
I'm ready to stop being a taskmaster and start working together again.
Time doesn't exist until it gets away from me.
I've tried things before but nothing seems to stick.
I'm struggling to keep up with the demands of my job and my family.
I'm overwhelmed by the chaos in our lives. I feel out of control.
I feel judged that my child's inapproriate behavior is due to my terrible parenting.
Even though I know what to do it's really hard to do it all.
I worry that my adult child will never be able to manage independently.
I think I may have ADHD. How do I manage my family and myself?
---
What Is It Like To Work With You?
Working with me could not be simpler. We work through my 3-Part Change, Learn, Succeed™ program:
Change
We Team up on your challenges: Your strengths and your possibilities.
Identify where you are now: What do you want to be different?
Clarify what you need and value: Until your Needs are handled, life doesn't work; Values are what you stand for.
Envision your goals: What are your hopes and dreams? What do you want to make progress on? Together we design specific, measurable and attainable goals to help you achieve success.
Understand Strengths: Using your innate abilities, your strengths and your strongest learning styles increases motivation and productivity.
Learn
Understand Your Unique Brain: We look at how you or your child's unique brain is wired so we can activate the brain with strategies you can use right away.
Communication Management: We create opportunities to focus on your relationships, meet you where you are, and manage your triggers, without judgment of yourself, your child and anyone important to you.
Self-Care: Essential to your well being, we find ways to integrate what works best for you: sleep, exercise, meditation, taking breaks, ordering out, or whatever it takes to take care of yourself.
Create Systems and Structures: We create systems and structures based on what fits with who you are.
Choose Actions: Decide on your best actions to achieve your goals and aspirations.
Succeed
Accountability Steps: Without judgment, we look at the learning in the action taken or not taken. What's the opportunity in this? This is the essential component of real and effective change.
Apply new learning to new challenges: As you increase your awareness for change and new learning, you use your new skills and apply them to new goals.
Regulate your distractors: Make the most out of your creative energy and manage your time so that it works best for you.
Build your List of Best Practices and Resources: Keep adding to your list of your key supports at work, home or school.
Celebrate your learning and new opportunities: Have fun! Celebrate your wins and your learning. You deserve it! With increased self-awareness and mastery, move forward with confidence, transforming your life from surviving to thriving!
---
What If I Don't Have ADHD But Have Similar Challenges?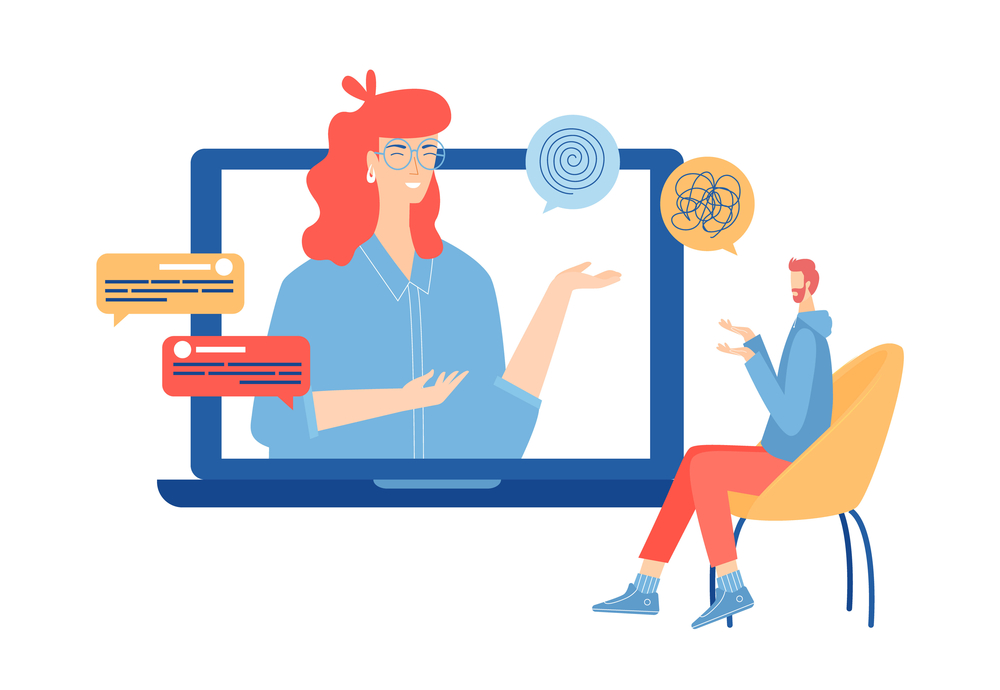 I work with parents and adults who live with challenges with executive functions, which are responsible for activating, organizing, planning, and sustaining focus on a task. This also includes individuals with metabolic disorders, autism spectrum disorder, and anxiety, to name a few, which can interfere with executive functioning.
---
How Do I Know Working With You Can Help Me?
Do any of these statements sound familiar?
I've tried things before but nothing seems to stick.
I'm constantly in crisis mode.
Time doesn't exist until it gets away from me.
I'm overwhelmed by the chaos in our lives. I feel out of control.
I need to stop yelling and start managing.
I'm struggling to keep up with the demands of my job, school and family.
Even though I know what to do it's tough to do it all.
I think I may have ADHD. How do I manage my family and myself?
---
What Makes You Different?
After working with me, my clients say they can manage their lives with more commitment and focus. They tell me they have less stress, more confidence and are more empowered to create the family life they really want.
I'm a mother of three grown kids living with ADHD and related challenges and I have an acute understanding of the struggles and joys living with ADHD.
Lastly, I'm a professional. Anyone can hang out a shingle and call themselves a coach, but they may not have been formally trained in specific coaching skills. I have taken the time to become qualified for coaching individuals, especially individuals with ADHD.
I graduated from the Coach Approach for Organizers™ Training, one of the few accredited programs by the International Coach Federation (ICF), the governing body of the coaching profession. In addition to being a member of the ICF since 2014, I achieved the ICF Coach Credential of Associate Certified Coach (ACC).
I am also a Professional Educational Therapist, hold an Illinois Educator's Certification, and an MA in Special Education, each specializing in learning disabilities and behavioral issues. You can learn more here.
---
How Do We Start?
The place to start is an ADHD Strategy Assessment Session, which is a targeted session where we look at your situation and develop a high-level plan, so you can be a confident part of the solution. This 30-minute virtual meeting will uncover the key information to determine: WHY you're working so hard without getting the results you want; WHAT's keeping you from getting there; and, HOW to end the stress, confusion and frustration.
No-Risk Guarantee
I want you to feel comfortable with your decision to work with me, so my no-risk guarantee is:
I offer articles and tools on my website, so you can sample my style, philosophies, and approach.
You get my "Pull the Ripcord Promise" on my programs. Depending on the program, after the first session, you can "pull the ripcord" and parachute out of our work together with no further obligation. A small administrative fee may apply in some cases.
I will not accept you as a client unless I am convinced that I can help you and that my service is right for you.
Call 847-757-8780 or
Schedule a Virtual Session Below

Thanks for checking the calendar first to find an appointment time that works for both of us. If you don't see anything that works for you please join my wait list by indicating any time that's convenient for you and I will get right back with you as soon as a time opens up. Thank you so much! ~ Cheryl